Anchor Student Ministries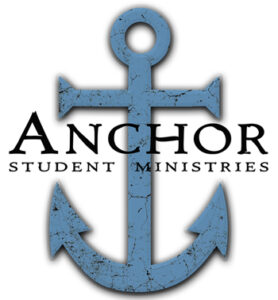 "
We have this hope as an anchor for the soul, firm and secure." Hebrews 6:19a
Mission: Loving Well by Reaching Out, in Christ.
Vision: Expanding Christ's Kingdom by Growing Disciple-Makers and Planting Churches.
Here are ways Anchor Student Ministries applies the DNA of Crossroads Community Church. (See Crossroads Mission, Vision, and Values under "Who We Are"):
Love – On Sunday mornings our Middle School (6th-8th) & High School (9th-12th) Grade Students join their families in our Adult Worship Service where we offer worship, Biblical teaching, & Communion.
Connect –
Events and activities where students can come and connect with others in the same walk of life. Visit our "
Events
" page to see some of our upcoming events.
Grow – Intentional discipleship, annual retreats, and school year small groups are used to encourage students to grow in Christ.
The Dock
is a place designed for Middle School Students, 6th-8th grade, to experience God's love. We meet on Wednesday nights during the school year in The Shed (Bldg. #5) from 6:30pm-8:00pm. The Dock has games, worship, teaching, and small groups designed to bring Middle School Students closer in their relationship with Christ.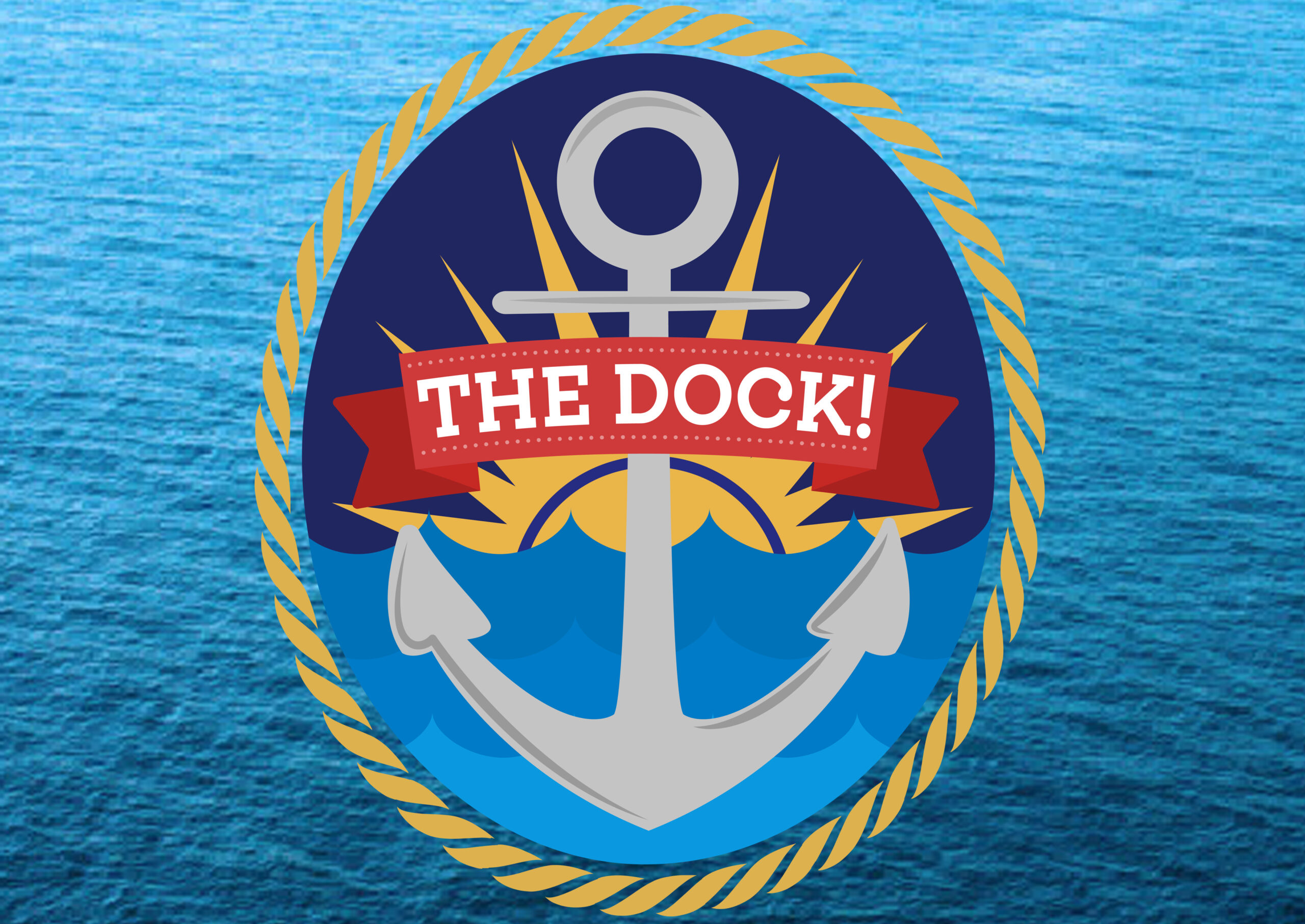 The Harbor
is a ministry designed to engage High School Students, 9th-12th grade. The leaders, as well as the students, are building relationships with each other and learning how to deepen their faith in Jesus Christ. We meet weekly during the school year in The Shed (Bldg. #5) on Sunday nights from 6:00pm-8:00pm.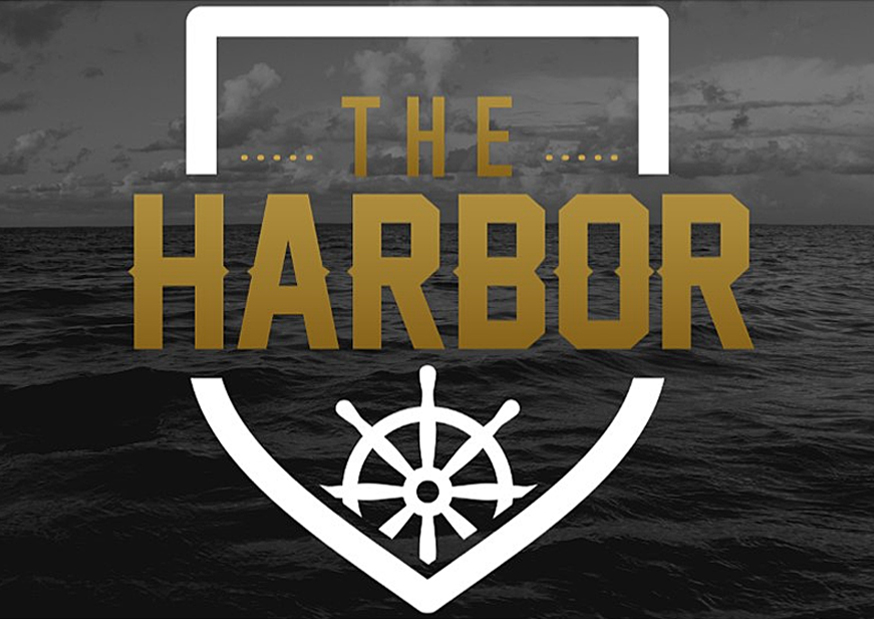 For more information regarding our Anchor Student Ministries please contact: