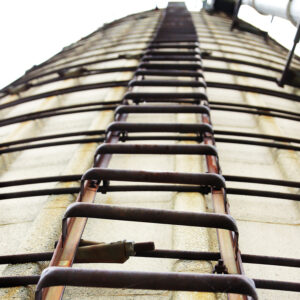 If you're looking for a new church home, we invite you to visit us on a Sunday morning. After an initial visit or two, or whenever you feel ready, the next step in learning more about Crossroads and getting connected is to come to our "Stories with the Staff" event. Following this event, as part of our First Steps process, there's our "Essentials Membership Meeting", followed by "Going Full Circle". See the details below. We intentionally and strategically plan these separate steps throughout the year in hopes of fitting into people's busy schedules. Hope to see you soon!
STORIES WITH THE STAFF
Are you new to the church or interested in learning more about us? If so, come to "Stories with the Staff" and hear about the faith stories of some of Crossroads' Leaders. A few times a year you are invited to gather with us to share in food, fellowship, and to hear their stories.
ESSENTIALS MEMBERSHIP MEETING
For those who would like to make Crossroads their home, we offer a personal meeting designed to acquaint you in more detail with the history, doctrine, missions and core beliefs of our church. Together we will look at Crossroads' Mission & Vision, Sacraments of Communion & Baptism, Statement of Faith, and membership requirements. In the end, the personal meeting provides the information needed for you and your family to make a decision on becoming a member of this church! We are available to do the meeting via Zoom, or a socially-distanced meeting with you and your family.
GOING FULL CIRCLE
Going Full Circle is designed with disciple makers in mind. This is where we equip current and future disciples in their personal life, as well as in their spheres of influence. Going Full Circle is not about theology for theology's sake, but to trust God, to grow in obedience to God, and seek to encourage others to do it, as well, ~ mentoring based on what we know about pursuing God. In approximately one hour's time, via one of our annual classes or a personal meeting with a discipleship team member, you will be empowered with purpose, tools, and a framework to grow personally, as well as to grow as a disciple maker.